photo Ruudu Rahumaru • 2021

Eleriin Ello (b. 1984 in Tallinn) is a freelance painter, who lives and works in Tallinn. She graduated with a BA in print graphics (2007) and an MA in painting (2010) from the Estonian Academy of Arts. Eleriin Ello has participated in exhibitions since 2008. Her work has been awarded with the Young Painter Prize of the Baltic States (3rd place, 2012) and Sadolin Art Award in 2016. She also works with illustrations.

Ello's poetical style has a dream-like effect. With an aim to create intimate atmospheres and certain harmonious states of being, the artist mainly focuses on depicting different manifestations of nature and light. Ello's painting style is basically realistic, and more recently inclined toward abstractionism.
Eleriin Ello (s. 1984) on vabakutseline maalikunstnik, kes elab ja töötab Tallinnas. Ta on lõpetanud Eesti Kunstiakadeemia trükigraafika eriala BA (2007) ning maalikunsti eriala MA (2010). Pärast ülikooli on ta keskendunud isiklikele loomeprojektidele ning tegutseb ka illustreerijana. 2012. aastal autasustati Ello Young Painter Prize'i 3. kohaga ning ta on 2016. aasta Sadolini kunstipreemia laureaat.

Ello looming lähtub peamiselt loodusest. Teda huvitavad valgus-varju erinevad olekud ja varjundid ning olemist avardavate tundeküllaste hetkede tabamine, intiimsus ja harmoonia. Ello maalilaad on peamiselt realistlik, järjest enam ka abstraktsusesse kalduv.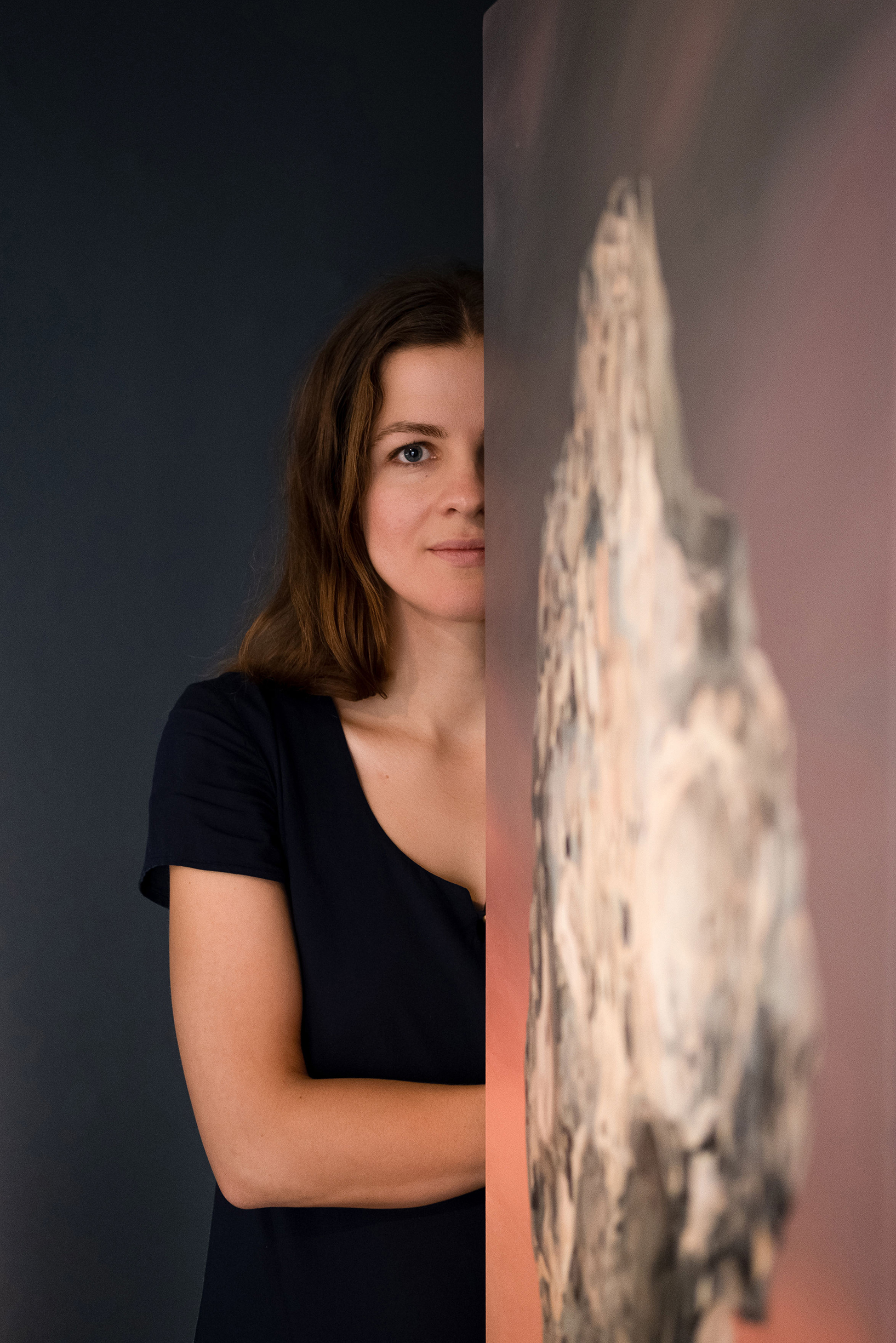 photo Ele Rieberg-Miel • 2021